Welcome to St. Bernard's! I hope you will find a genuine spiritual home with us. Be assured that the staff members and I will do whatever we can to help you get involved in the life of your new parish. If you have not already done so, please drop by the office to visit with us. We would be happy to answer any questions you may have about the parish and its programs. Please feel free to call if you wish to speak to us about your concerns or have any suggestions for improving our parish life. Fr. Shane and I would gladly accept an invitation to your home to bless it or to share a meal with you as your schedule permits. We are glad you are here. -Rev. Jack Gleason, Pastor
"Then Jesus approached and said to them,
'All power in heaven and on earth has been given to me. Go, therefore, and make disciples of all nations, baptizing them in the name of the Father, and of the Son, and of the Holy Spirit, teaching them to observe all that I have commanded you. And behold, I am with you always, until the end of the age.'"
Matthew 28:18-20 - The Great Commission
MASS TIMES
Weekend Masses
Saturday Vigil | 5:00 pm
Sunday | 8:30 am, 11:15 am, & 5:00 pm
(Mass times may vary on holidays)
The nursery is available during the four weekend Masses for children 4-years-old and younger. Space is limited.
The Holy Rosary is prayed publicly thirty (30) minutes before all Sunday Masses except the 5:00 pm Sunday Mass.
Daily Masses
Monday-Saturday | 8:30 am in the main church
Wednesday | 6:00 pm in the main church
Adoration of the Blessed Sacrament
Monday-Friday | 9:00 am - 8:00 pm in the Good Shepherd Chapel
Confessions
Saturday | 3:30 - 4:45 pm
Sundays | Thirty (30) minutes before each Mass.
(Penance services are conducted during Lent and Advent)
OFFICE HOURS
(918) 299-9406

Monday-Friday | 9:00AM - 5:00PM
Saturday | Closed
Sunday | Closed
REQUEST PRAYERS
Are you or a loved one struggling and need the Body of Christ to lift you up in prayer? We would love to pray for you! Please click here to submit a prayer request to our parish prayer line.
Weekly reading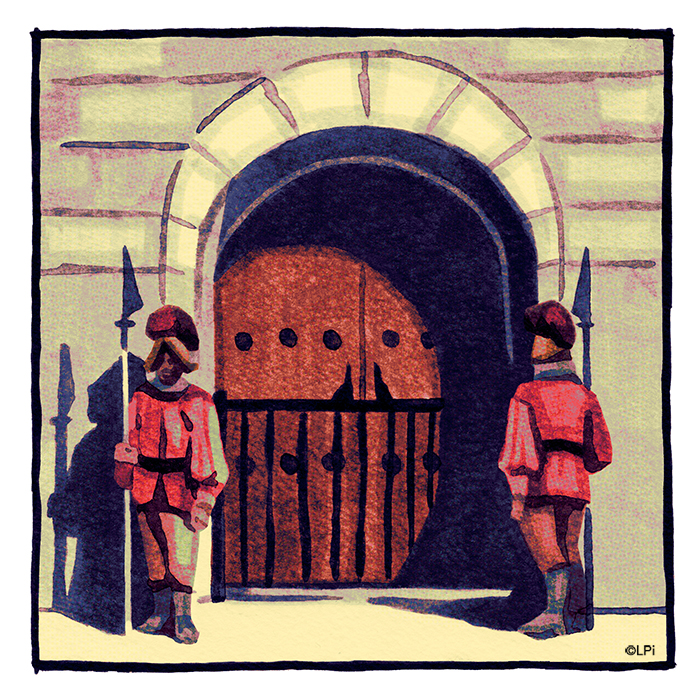 Weekly reading
Readings for the week of December 3, 2023
© Liturgical Publications Inc